College of Veterinary Medicine
From the minute you step into the College of Veterinary Medicine you'll be part of a team of forward-looking healthcare professionals who are committed to the health and wellness of animals.
At its heart is our world-class Purdue University Veterinary Hospital, filled with committed faculty who teach real-world skills and a problem-solving mindset – graduating "practice-ready" veterinarians and veterinary nurses (formerly veterinary technology)
College of Veterinary Medicine Website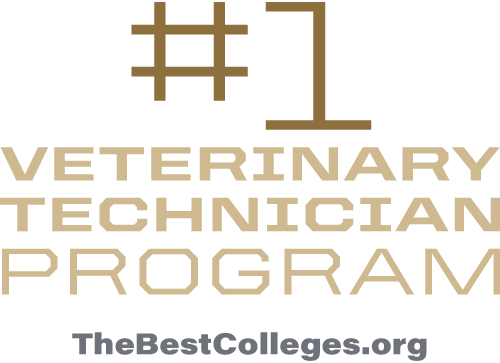 What are Purdue Vet Med graduates doing?
You must have Javascript enabled to view this chart.
91.03% are employed, 3.85% are continuing with their education, 1.28% are seeking employment, 0% are seeking education, and 3.85% are engaged in other activities.
Average Salary: $33,191
CCO Data. See More
Want to become a doctor of veterinary medicine?
Students must complete at least two years of pre-veterinary college courses before being eligible to compete for admission to the Doctor of Veterinary Medicine (DVM) program and most complete their bachelor's degree first. If DVM is your goal, you must start your undergrad experience in a major outside the veterinary college– majors within Purdue's colleges of Agriculture and Science are popular choices for Purdue students.
Want to become a veterinary nurse?
You've come to the right place. Students gain a competitive advantage with our hands-on curriculum, clinical rotations alongside senior veterinary medical students in Purdue University's Veterinary Hospital and courses taught by experts. Career options include working as a veterinary healthcare team member in research, animal behavior, private veterinary practices, academia, zoos, or many others. And get this: Purdue veterinary nursing grads' starting salaries are higher than the national average. Veterinary Nurse is a major within the veterinary college – so pick College of Veterinary Medicine when you're ready to apply.
Vet Med Majors
You must have Javascript enabled to view this content
---