From the minute you step into the College of Veterinary Medicine you'll be part of a team of forward-looking healthcare professionals who are committed to the health and wellness of animals.
At its heart is our world-class, Purdue Veterinary Teaching Hospital filled with committed faculty who teach real-world skills and a problem-solving mindset – graduating "practice-ready" veterinarians and veterinary nurses (formerly veterinary technology)
College of Veterinary Medicine Website
Explore Purdue's Campus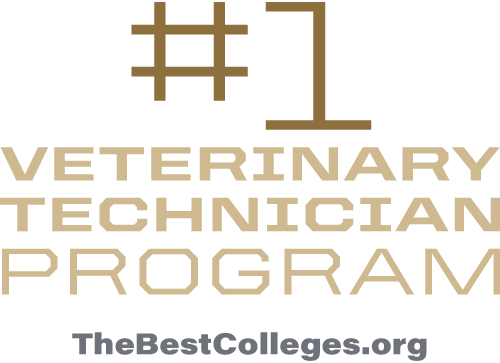 What are Purdue Vet Med graduates doing?
You must have Javascript enabled to view this chart.
91.03% are employed, 3.85% are continuing with their education, 1.28% are seeking employment, 0% are seeking education, and 3.85% are engaged in other activities.
Average Salary: $70,076
CCO Data. See More