BACK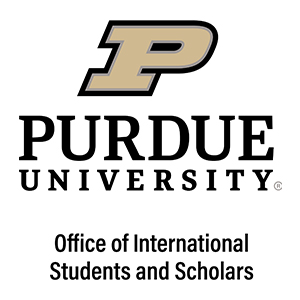 International Counselor
Thanks for thinking of Purdue!
No matter where in the world you come from, we're committed to helping you with all your questions about applying as an international student.
Purdue is proud of its rich cultural diversity and we're consistently at the top of list for having one of the largest international student populations among U.S. public universities.
Contact Counselor
Ange Huffman
Associate Director, Indianapolis
Step it Up!
Find ways to challenge yourself both in and outside your high school classroom. Your education and future are truly in your hands. By avoiding a tougher curriculum or by not taking advantage of opportunities, you are limiting your future choices. We learn and grow through putting ourselves in new and challenging situations.
The more you experience, the more you can impact our world!