BACK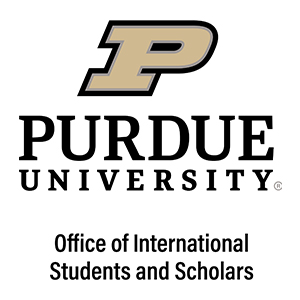 International Counselor
Thanks for thinking of Purdue!
No matter where in the world you come from, we're committed to helping you with all your questions about applying as an international student.
Purdue is proud of its rich cultural diversity and we're consistently at the top of list for having one of the largest international student populations among U.S. public universities.
Contact Counselor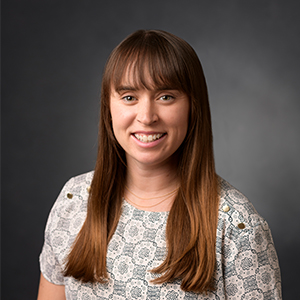 Taylor Patterson
Assistant Director, Southern California Regional Representative
Customize Your Visit
Make the most out of your campus visit by scheduling activities to fit your own interests and goals. After you register for your Daily Visit, there are lots of ways you can design your own day.
Shadow a student.
Eat in a dining court.
Tour the Honors College and Residence Halls