Admissions Counselor
Let's talk. If you're ready to explore your future we're here to help.
Student Type: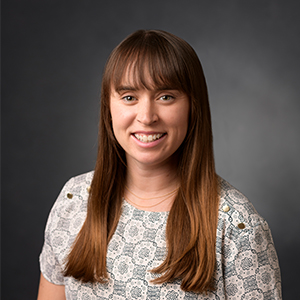 Taylor Patterson
Assistant Director, Southern California Regional Representative
Customize Your Visit

Make the most out of your campus visit by scheduling activities to fit your own interests and goals. After you register for your Daily Visit, there are lots of ways you can design your own day.
Shadow a student.
Eat in a dining court.
Tour the Honors College and Residence Halls