Admissions Counselor
Let's talk. If you're ready to explore your future we're here to help.
Student Type: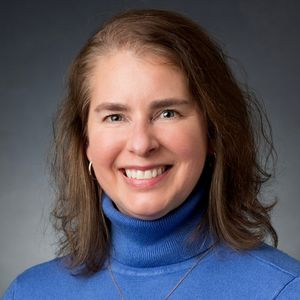 Susie Saberniak
Senior Assistant Director - National Outreach
Network

Purdue's alumni network stretches around the world and has over 400,000 members. Connections start while you are a student by getting involved in campus groups such as Old Masters and PASE (Purdue Alumni Student Experience). Your relationships with fellow Boilermakers will last a lifetime through Purdue Alumni Clubs and returning to campus for Homecoming. As Purdue alumni, we are "Ever Grateful, Ever True."

Did You Know?
There are more than 50 Purdue Alumni Clubs across the country and every corner of the globe.