BACK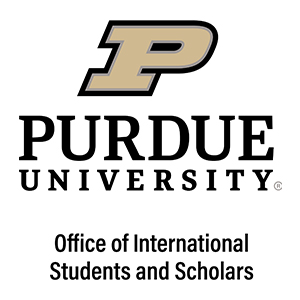 International Counselor
Thanks for thinking of Purdue!
No matter where in the world you come from, we're committed to helping you with all your questions about applying as an international student.
Purdue is proud of its rich cultural diversity and we're consistently at the top of list for having one of the largest international student populations among U.S. public universities.
Contact Counselor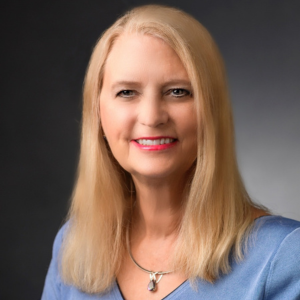 Gail Polizzi
Assistant Director, Atlanta Area Representative
5-Step College Fair Plan
Arrive early, before it gets crowded, so you can talk with college representatives.
Introduce yourself, shake the rep's hand and before you leave – ask for their business card.
Get on the mailing list. Some fairs may have you register online with all of your profile information already uploaded. Make it easy and save time by printing off your barcode for colleges to scan, rather than having to fill out a card for each college.
Ask questions! This is a great opportunity to learn about academic requirements, scholarships, majors, campus life, support, retention rates, internship, job placement rates, important dates and deadlines.
Enjoy the Fair!