Admissions Counselor
Let's talk. If you're ready to explore your future we're here to help.
Student Type: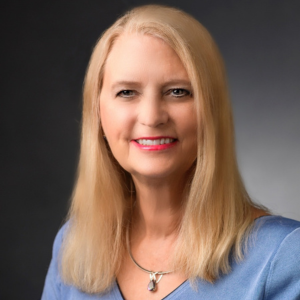 Gail Polizzi
Assistant Director, Atlanta Area Representative
5-Step College Fair Plan

Arrive early, before it gets crowded, so you can talk with college representatives.
Introduce yourself, shake the rep's hand and before you leave – ask for their business card.
Get on the mailing list. Some fairs may have you register online with all of your profile information already uploaded. Make it easy and save time by printing off your barcode for colleges to scan, rather than having to fill out a card for each college.
Ask questions! This is a great opportunity to learn about academic requirements, scholarships, majors, campus life, support, retention rates, internship, job placement rates, important dates and deadlines.
Enjoy the Fair!