BACK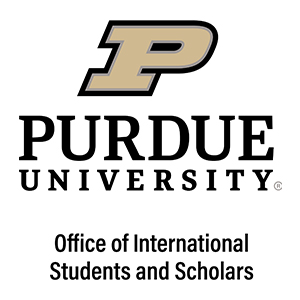 International Counselor
Thanks for thinking of Purdue!
No matter where in the world you come from, we're committed to helping you with all your questions about applying as an international student.
Purdue is proud of its rich cultural diversity and we're consistently at the top of list for having one of the largest international student populations among U.S. public universities.
Contact Counselor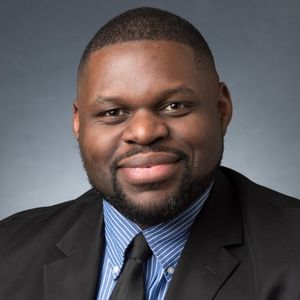 Ja'Niah Downing
Associate Director
Don't go it alone
I had plenty of support. My high school counselor Mr. Brewer was a great help as I navigated the college selection process. Daphnye Walker was my academic advisor in college; I still call her "my college mom" to this day. I was also surrounded by coaches, supervisors, and friends encouraging me to be excellent. As good as I thought I was – these people helped me make it to graduation.
If you have true aspirations of attending the university of your dreams, start asking questions and start asking them early. When you're ready to start applying to colleges in your senior year, everything you've done in the classroom, in a club or sport, or in your community will be reviewed by a college admissions professional. That same college admissions professional will be happy to help you as a freshman, sophomore, or junior.

Call us anytime. We're happy to help make sure your road to becoming a Boilermaker is a smooth one.