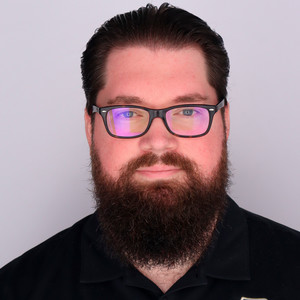 Todd Iler
Senior Assistant Director
Don't Get SenioritisSeriously, don't do it. Just don't. Senioritis is a tempting trap, but here's the deal.

High school prepares you for college. Student success in demanding courses simultaneously prepares you for college-level course work and shows your aptitude and merit as a prospective student for any given university. There is nothing worse than your admissions offer being rescinded because you blew off classes and got poor grades.

So, keep your drive. Hold yourself accountable during your last semesters as a high school student, because you will be the only one doing just that throughout your college career.