BACK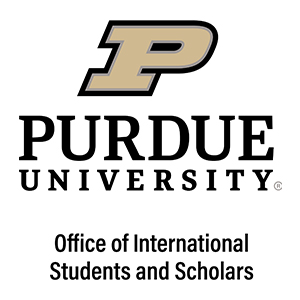 International Counselor
Thanks for thinking of Purdue!
No matter where in the world you come from, we're committed to helping you with all your questions about applying as an international student.
Purdue is proud of its rich cultural diversity and we're consistently at the top of list for having one of the largest international student populations among U.S. public universities.
Contact Counselor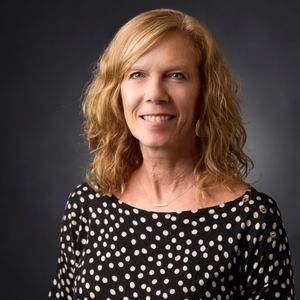 Sherrill Landorf
Assistant Director, Dallas/Fort Worth Area Representative
Take the Test
Take both tests and take them early and often, but don't take them cold – do some prep work. There are plenty of free/low-cost resources– check the internet and ask your high school counselor. The ACT is accepted by all 4-year universities in the country, so if you have to choose only one, that's it. I recommend taking the SAT first semester junior year, and the ACT second semester. You'll need to have the testing agency send your results to Purdue.