BACK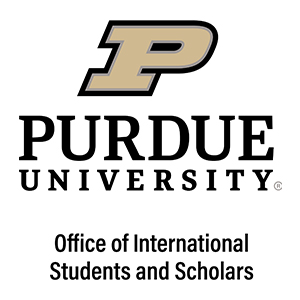 International Counselor
Thanks for thinking of Purdue!
No matter where in the world you come from, we're committed to helping you with all your questions about applying as an international student.
Purdue is proud of its rich cultural diversity and we're consistently at the top of list for having one of the largest international student populations among U.S. public universities.
Contact Counselor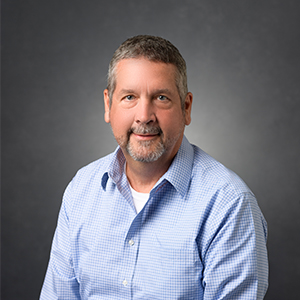 Mitch Warren
Director of Admissions
Think Big PicturePurdue is a state-of-the-art, high-tech place, but computers or systems don't make any of the admissions decisions, none of them.
Real people are looking at all the various parts of your application and not just the numbers (GPA, test scores, etc.). Clearly academics is a major factor, but folks on the admissions committee want to get to know the rest of the student and her/his story as well.
So, we're looking at all parts of the application – co-curricular activities, honors, awards, part-time jobs, struggles you may have encountered, letters of recommendation, etc.
Truly, we're looking at the whole of the person as we're attempting to build a class of diverse students and real people. We're interested in you and what you can bring to our campus.