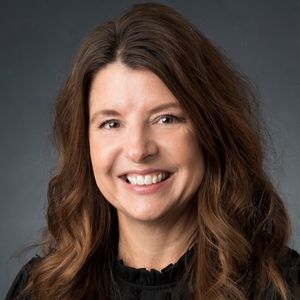 Megan Creek
Assistant Director
Be Prepared for Program Days
When you sign up for our specialized program days, it pays to be prepared. Here's what you need to know.
Before. Read (re-read) all your confirmation info. It's all there: agenda, driving and parking directions. Dress for the weather. Wear comfy walking shoes. Think about what you are want to learn from this visit.
During. Arrive early. Check-in, then checkout the day's agenda to develop a game plan. Attend the sessions that interest you the most, (it's impossible to do everything). Ask as many questions as you can think of. Most of all, keep an open mind.
After. Fill out the online evaluation and be sure to contact us with any follow-up questions.