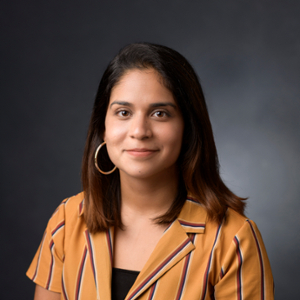 Brenda Ramirez
Assistant Director, Central Texas Regional Representative
Spend your energy on the RIGHT things!

Everyone's pathway to college is different. As you embark on your college search, application and selection process, be sure to keep this in mind: your college journey will undoubtedly vary from your peers, so making comparisons of who got in where or who got what scholarship, is energy not well spent. Instead, remind yourself of this one constant: we are all rooting for you. It may not be apparent right away, but there is a whole network of people that want to see you succeed and are willing to help you get there. Spend the time reaching out to people and utilizing resources available to you. You'd be surprised the things you can accomplish with a little help.

Don't think you have to do this all on your own. There are plenty of people, myself included, that are eager to help!