GREAT MINDS THRIVE HERE
Students don't come here to play it safe. They come here to change the world. Take your education in Science beyond the walls of your classroom and seize opportunities in research, study abroad, and summer internships. Join world-class scientists as you study climate change, data science, or infectious diseases. In the College of Science, you can be part of scientific discoveries that make an impact.
From your first year, you'll take courses in your major and have opportunities to conduct research.  In the classroom you will learn to synthesize ideas across disciplines and to apply quantitative problem-solving strategies. You will utilize those skills in a logical and analytical approach to the world.  Science degrees are incredibly versatile, and the demand is sizzling in businesses, graduate & professional schools, and around the world.  Join us and help us take a giant leap into the future.
Explore our website to learn more about the College of Science, or better yet, schedule a visit!
College of Science Website
Discover Wilmeth Active Learning Center
Lawson Computer Science Building
Learn about Discovery Park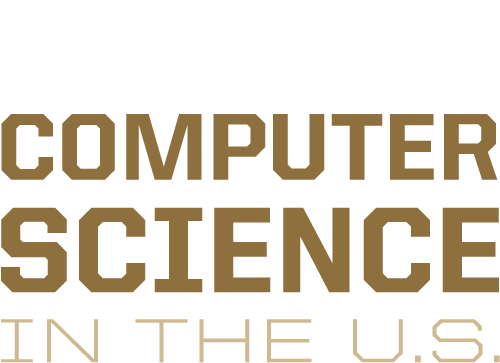 What are Purdue Science graduates doing?
You must have Javascript enabled to view this chart.
57.52% are employed, 31.46% are continuing with their education, 5.21% are seeking employment, 1.80% are seeking education, and 4.01% are engaged in other activities.
Average Salary: $72,154
CCO Data. See More