Big opportunities thrive in the College of Health and Human Sciences. Curb childhood obesity. Protect the environment. Reform health care. Choose from nine academic units with one extraordinary focus — to improve health and quality of life.
Our faculty are trailblazers who lead our world-class programs, research centers and healthcare facilities. Plus, there are heaps of opportunities to take part in internships, study abroad and more than 40 student organizations for health and human sciences undergrads. And if you're thinking about a future as a doctor, physician assistant, physical therapist, occupational therapist, chiropractor, dentist or lawyer, the College of Health and Human Sciences is a perfect fit to prepare you for professional school.
Discover the role you are meant to play in the world and get ready to make a difference.
College of Health and Human Sciences Website
Discover Lyles-Porter Hall
View Marriott Hall
Learn About Discovery Park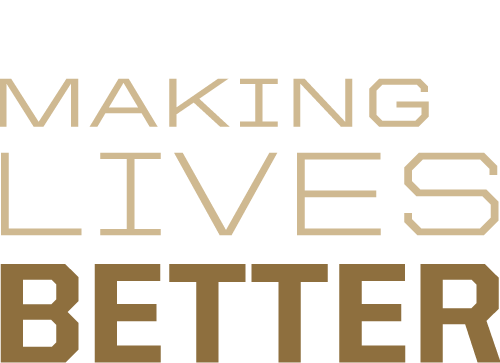 What are Purdue HHS graduates doing?
You must have Javascript enabled to view this chart.
62.65% are employed, 25.44% are continuing with their education, 2.35% are seeking employment, 3.38% are seeking education, and 6.18% are engaged in other activities.
Average Salary: $44,862
CCO Data. See More