Exploratory Studies (for undecided students)
THERE'S NO SUBSTITUTE FOR THE POWER OF DISCOVERY
Here's a secret: Loads of brilliant students don't know what they want to major in.
And that's ok.
Purdue's Exploratory Studies lets you dive into a world of possibilities. Explore. Research. Find your passion. You'll have up to four semesters to learn about yourself, select a major and head toward a career that fits you perfectly.
Explore your strengths, interests and skills
Individualized academic and career planning
Smooth transition to major
Interesting things you will do
Take the Myers-Briggs personality test and discover careers that fit your personality type
Research majors and the occupations they lead to
Shadow professionals in careers you'd like to explore
Exploratory Studies (for undecided students) Website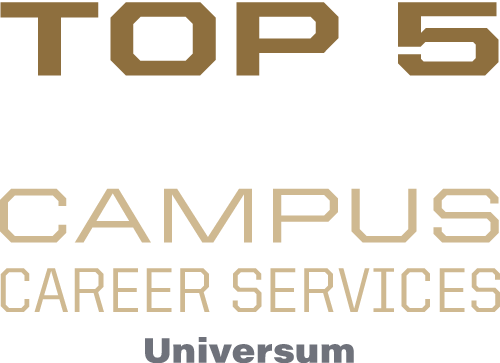 What are Purdue graduates doing?
You must have Javascript enabled to view this chart.
69.86% are employed, 20.91% are continuing with their education, 3.56% are seeking employment, 1.32% are seeking education, and 4.35% are engaged in other activities.
Average Salary: N/A
CCO Data. See More
Exploratory Studies Majors
You must have Javascript enabled to view this content
---