Engineers are making it real — through smarter, more innovative learning
Buckle up — Purdue engineering is a ride of a lifetime. During your first power-packed year, you'll explore all of Purdue's engineering disciplines so that you can zero in on the one that fits you best. You'll study side-by-side with world experts who have razor-like focus on your success — and you'll have a blast on the way. (Learn more about the first-year program through the Undecided within Engineering link to the right.)
From life-changing prosthetics and water purification systems to high-tech solar panels and smartphone apps — engineers design solutions to tackle some of the world's greatest challenges. Imagination. Curiosity. Impact. Travel to any corner of the globe and say you're a Boilermaker engineer and you have instant street cred. By learning how to think, Purdue engineers are changing the world one challenge at a time.
Explore our website and learn more. Or better yet, schedule a visit.
College of Engineering Website
Discover Armstrong Hall
Learn about Bechtel
View the Wilmeth Active Learning Center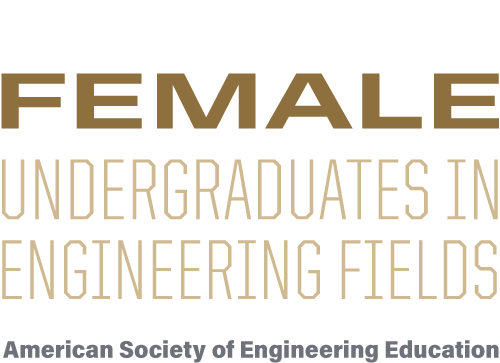 What are Purdue Engineering graduates doing?
You must have Javascript enabled to view this chart.
69.35% are employed, 24.88% are continuing with their education, 3.28% are seeking employment, 1.39% are seeking education, and 1.09% are engaged in other activities.
Average Salary: $66,670
CCO Data. See More