BACK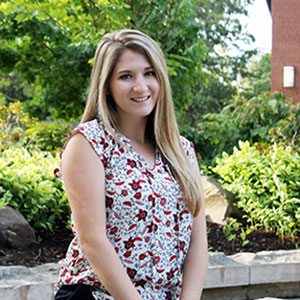 Katie Reynolds
Assistant Director
Join a Club, Intramural Team, or Organization
At Purdue University, you have over 1,000 clubs and organizations you can be a part of!
Played sports in high school but not sure you're quite ready Division 1? Check out our Intramural (https://www.purdue.edu/recwell/programs/intramuralSports/index.php) and Club (https://www.purdue.edu/recwell/programs/clubSports/index.php) sports.
Want to volunteer or make a difference? Looking for a club to supplement your major and studies? Trying to find like-minded individuals that understand what you're going through? Anything you think you might want, I promise you, we have an organization or club just for you. Think I'm joking?! Check out our BoilerLink page (https://boilerlink.purdue.edu/Organizations).
Here's another exciting thing: In the highly unlikely chance that there is something we do not have, a club or organization you want but isn't here, we'll help you launch it. If you can dream it, you can do it here at Purdue!