BACK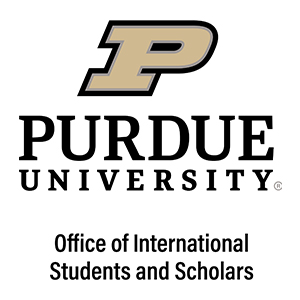 International Counselor
Thanks for thinking of Purdue!
No matter where in the world you come from, we're committed to helping you with all your questions about applying as an international student.
Purdue is proud of its rich cultural diversity and we're consistently at the top of list for having one of the largest international student populations among U.S. public universities.
Contact Counselor
Chloe Davis
Assistant Director
Make Music!
Although Purdue doesn't have a major in music, there are plenty of ways to keep doing what you love in college. Purdue Musical Organizations (PMO) and Purdue Bands and Orchestras offer the opportunity to continue making music while pursuing an academic degree in another field. You may even get the opportunity to travel to destinations such as Ireland, Costa Rica, or South Africa! Whether it's with our "All-American" Marching Band or vocal ensembles like the Purduettes, countless musical opportunities await you at Purdue!