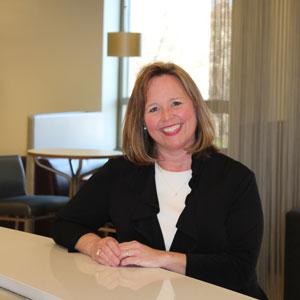 Barbara Bower
Assistant Director
Seek scholarships
Whether you're an academic superstar or you have some financial need, be sure to watch for deadlines, search your options and power-charge your application with strong grades in challenging academic coursework.
Future freshmen must complete their application by November 1 to be considered for Purdue merit-based scholarships.
With only 15% of first-year students receiving merit scholarships, be sure to explore all the opportunities in your community!