BACK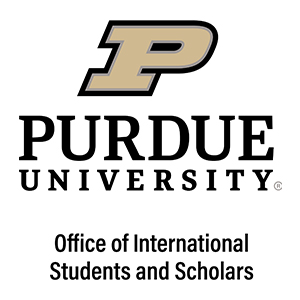 International Counselor
Thanks for thinking of Purdue!
No matter where in the world you come from, we're committed to helping you with all your questions about applying as an international student.
Purdue is proud of its rich cultural diversity and we're consistently at the top of list for having one of the largest international student populations among U.S. public universities.
Contact Counselor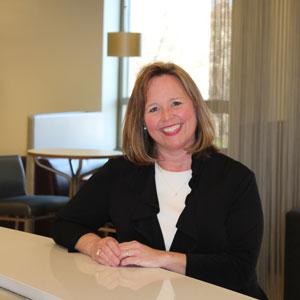 Barbara Bower
Assistant Director
Seek scholarships
Whether you're an academic superstar or you have some financial need, be sure to watch for deadlines, search your options and power-charge your application with strong grades in challenging academic coursework.
Future freshmen must complete their application by November 1 to be considered for Purdue merit-based scholarships.
With only 10% of first-year students receiving merit scholarships, be sure to explore all the opportunities in your community!