BACK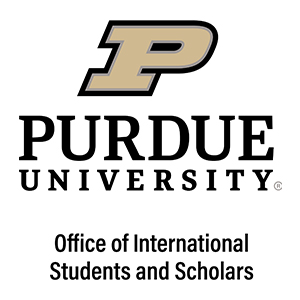 International Counselor
Thanks for thinking of Purdue!
No matter where in the world you come from, we're committed to helping you with all your questions about applying as an international student.
Purdue is proud of its rich cultural diversity and we're consistently at the top of list for having one of the largest international student populations among U.S. public universities.
Contact Counselor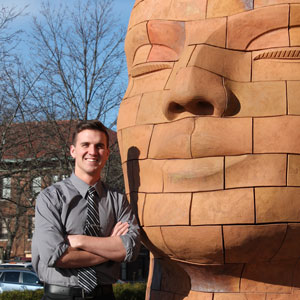 Anthony (AJ) Frigo
Assistant Director
Recommendation letters
Make sure to be selective when choosing who you would like to ask to write your recommendation letter(s). The person should know you and what you are capable of. They should also have an idea of why going to college is important to you and your goals for the future. Give your recommenders plenty of time to write a great, well-thought-out letter!
Did You Know?
Although not required, a letter of recommendation is strongly encouraged, especially for students who want to be considered for scholarships, the Honors College or who are applying for highly competitive programs.