BACK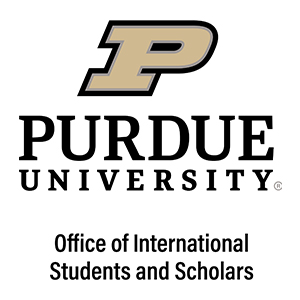 International Counselor
Thanks for thinking of Purdue!
No matter where in the world you come from, we're committed to helping you with all your questions about applying as an international student.
Purdue is proud of its rich cultural diversity and we're consistently at the top of list for having one of the largest international student populations among U.S. public universities.
Contact Counselor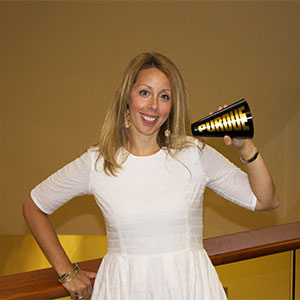 Sarah Zoll
Assistant Director, New Jersey Regional Representative
Make a Budget
College is a big change and for many students it will be the first time to manage money. So, now is the time to create a college budget.
Visit the MyMoney Powered by Purdue, a helpful resource for college-bound students to develop healthy financial habits for the next four years and beyond!