Admissions Counselor
Let's talk. If you're ready to explore your future we're here to help.
Student Type: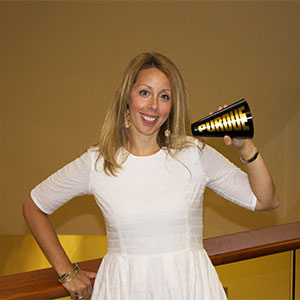 Sarah Zoll
Assistant Director, New Jersey Regional Representative
Make a Budget

College is a big change and for many students it will be the first time to manage money. So, now is the time to create a college budget.
Visit the MyMoney Powered by Purdue, a helpful resource for college-bound students to develop healthy financial habits for the next four years and beyond!