BACK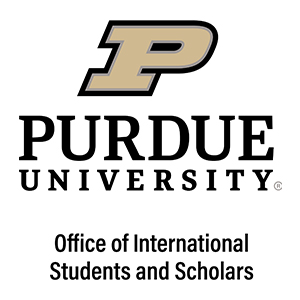 International Counselor
Thanks for thinking of Purdue!
No matter where in the world you come from, we're committed to helping you with all your questions about applying as an international student.
Purdue is proud of its rich cultural diversity and we're consistently at the top of list for having one of the largest international student populations among U.S. public universities.
Contact Counselor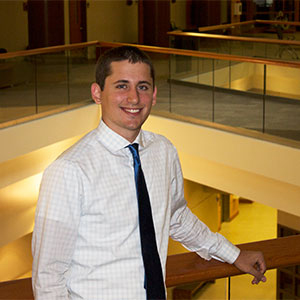 Mike Borovsky
Assistant Director, Chicago Regional Representative
Take a Virtual Tour!
Want to visit Purdue but can't make the trip? We have you covered!
Jump online and explore campus anywhere, anytime. Meet students who will take you on a personalized tour. Panoramas, videos and more are just a click away.