BACK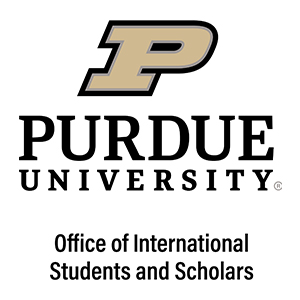 International Counselor
Thanks for thinking of Purdue!
No matter where in the world you come from, we're committed to helping you with all your questions about applying as an international student.
Purdue is proud of its rich cultural diversity and we're consistently at the top of list for having one of the largest international student populations among U.S. public universities.
Contact Counselor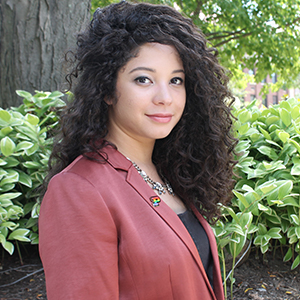 Kariny Contreras-Nuñez
Senior Assistant Director
Study Abroad
If traveling the world is on your to-do list, then move Purdue to the top of the list!
With more than 350 study abroad programs in more than 60 countries, opportunities to fully understand issues from a global perspective are yours for the asking. Study abroad scholarships of up to $3,000 are available for every Boilermaker, so no matter what your major requirements or travel goals, you'll find the perfect fit.