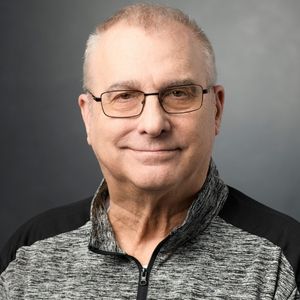 Rob Mate
Senior Assistant Director
Think Success
Purdue has heaps of resources to help you succeed even before you become a Boilermaker. Jump online (24/7) for help with your writing projects at Purdue's Online Writing Lab.

From 90-second videos to learn how to use semi-colons to step-by-step instructions on how to format a paper and cite sources – it's your go-to to master words and papers.
Our goal is to help you become the best you can be and once you're on campus we really turn up the volume. One-on-one tutoring. Group study sessions. Workshops and classes. It's yours for the asking.