BACK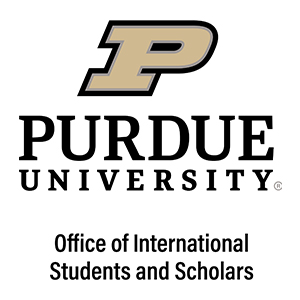 International Counselor
Thanks for thinking of Purdue!
No matter where in the world you come from, we're committed to helping you with all your questions about applying as an international student.
Purdue is proud of its rich cultural diversity and we're consistently at the top of list for having one of the largest international student populations among U.S. public universities.
Contact Counselor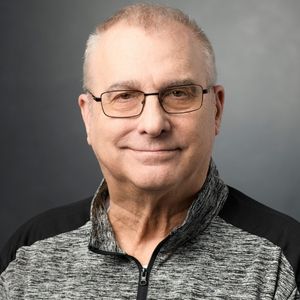 Rob Mate
Senior Assistant Director
Think Success
Purdue has heaps of resources to help you succeed even before you become a Boilermaker. Jump online (24/7) for help with your writing projects at Purdue's Online Writing Lab.

From 90-second videos to learn how to use semi-colons to step-by-step instructions on how to format a paper and cite sources – it's your go-to to master words and papers.
Our goal is to help you become the best you can be and once you're on campus we really turn up the volume. One-on-one tutoring. Group study sessions. Workshops and classes. It's yours for the asking.