BACK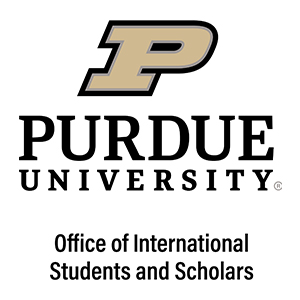 International Counselor
Thanks for thinking of Purdue!
No matter where in the world you come from, we're committed to helping you with all your questions about applying as an international student.
Purdue is proud of its rich cultural diversity and we're consistently at the top of list for having one of the largest international student populations among U.S. public universities.
Contact Counselor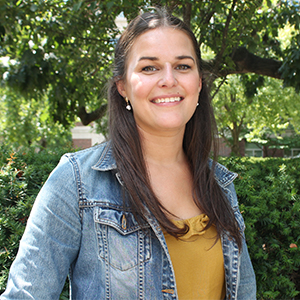 Sara Sawrie
Assistant Director, Northern California Regional Representative
Explore
If you don't know what to major in – don't worry! You're not alone. We have a great Exploratory Studies program that helps students figure out their strengths and interests while exploring more than 200 majors available at Purdue.