Admissions Counselor
Let's talk. If you're ready to explore your future we're here to help.
Student Type: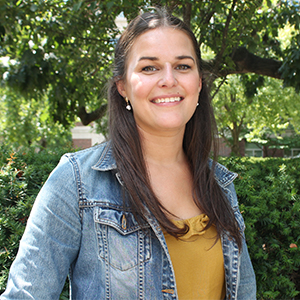 Sara Sawrie
Assistant Director, Northern California Regional Representative
Explore

If you don't know what to major in – don't worry! You're not alone. We have a great Exploratory Studies program that helps students figure out their strengths and interests while exploring more than 200 majors available at Purdue.