BACK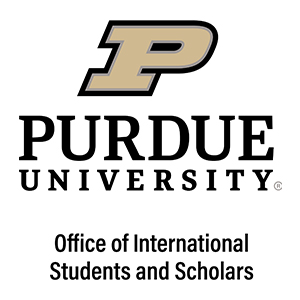 International Counselor
Thanks for thinking of Purdue!
No matter where in the world you come from, we're committed to helping you with all your questions about applying as an international student.
Purdue is proud of its rich cultural diversity and we're consistently at the top of list for having one of the largest international student populations among U.S. public universities.
Contact Counselor
Megan Dorton
Senior Associate Director
For Parents Only
Parents play an important role – but are not the central character. Allow your student to take the lead and let them begin to take responsibility for their future. You can help take the pressure off your busy senior by scheduling and organizing college visits. Your student should drive the conversations about where to apply, complete the applications and contact the admissions office with questions about their application. Yes, be supportive at the same time encourage independence so your student will grow into a successful young adult.