BACK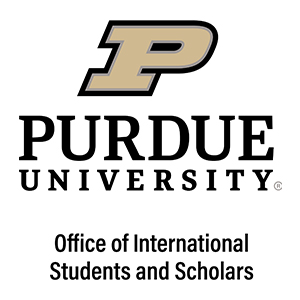 International Counselor
Thanks for thinking of Purdue!
No matter where in the world you come from, we're committed to helping you with all your questions about applying as an international student.
Purdue is proud of its rich cultural diversity and we're consistently at the top of list for having one of the largest international student populations among U.S. public universities.
Contact Counselor
Matt Chupp
Senior Assistant Director
Check Your Application Status
Once you have submitted your application, double check to make sure we have all of your info. We'll send you a login and password so you can check to make sure we have all of your required documents. You'll feel much more relaxed if you know we've got all your stuff. Boiler Up!