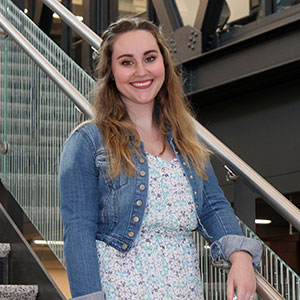 April Morris
Assistant Director
Talk to Your Professors!

Take advantage of professors' office hours!

You may encounter a situation where you need their help with coursework or you may want learn more about what they do, how their field impacts the community or world, or garner sage advice. All of this can be accomplished during their office hours!

The relationship that is developed during this time could reap you huge rewards: research opportunities, internship connections, or grad school references.

Make time to meet your mentor!