Admissions Counselor
BACK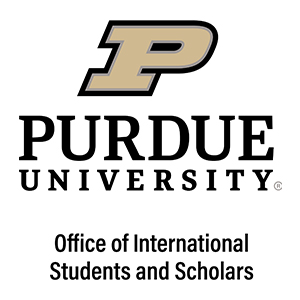 International Counselor
Thanks for thinking of Purdue!
No matter where in the world you come from, we're committed to helping you with all your questions about applying as an international student.
Purdue is proud of its rich cultural diversity and we're consistently at the top of list for having one of the largest international student populations among U.S. public universities.
Contact Counselor
All Counselors
Amanda Wulle
Assistant Director, New York City Regional Representative
Sign Up!

Want to know more about Purdue? Sign up! You'll receive up-to-date info, important deadlines and dates, reminders, and the latest tips and tricks for a great campus visit. Once on our mailing list, you'll receive customized information based on your interest. All designed to help you discover if Purdue can be just the place for you.